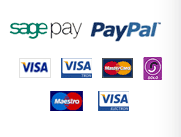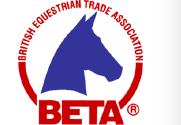 Eliza Tinsley Unwelded Eye Bolt
Unwelded Eye Bolts will hold wire or mesh fencing.
• Ideal for use with mesh or netting
• Simple to use

The Unwelded Eye Bolts are suitable for use with light types of mesh or wire. As the bolt is unwelded, mesh and netting can be hooked over where as wire can be threaded through.