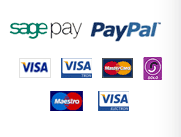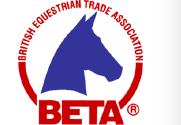 Eliza Tinsley Self Closing Gate Spring
This spring will ensure that gates and doors are always shut after being opened.
• Tension adjustable
• Suitable for left or right hand use
• Suitable for doors and gates

The Self Closing Gate Spring is tension adjustable and suitable for left hand or right hand use making it suitable for a range of gates and doors. From a safety perspective these spring's can be very useful for fields containing animals.