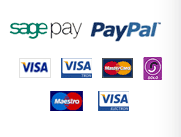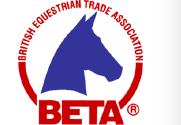 Stubbs Pole Type Folding Saddle Rack
This is a pole type folding saddle rack coated in plastic.
This saddle rack is very useful by the stable, in the tack room or horsebox. Made from round tube which is plastic coated. It folds down out of the way when not in use.