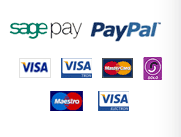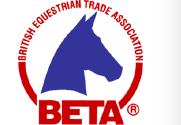 Gold Label Pig Oil And Sulphur
Traditional formula for the conditioning of thighs and legs and also to assist the prevention of any mud borne issues.
Simply just massage in the area needed. Favoured by shire horse owners. It is particularly good for horses with feathers to help prevent mite infestation.

The oil helps to prevent the mud from sticking to the legs and the sulphur is anti bacterial.