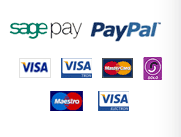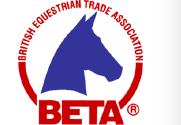 Buckler Laces
Boot Laces are replacement laces that fit all the Buckler range of laced boots.
• Laces to fit Buckler Boots
• 140cm length

These Boot Laces will fit all the laced versions of Buckler Boots. Use as a replacement when your laces get worn. Available in black or brown 140cm length.