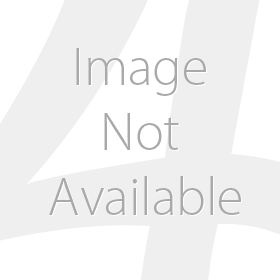 Harrisons Energy No Mess
Harrisons Energy No Mess is a specially designed made with quality sunflower hearts and peanut granules, free from husk to prevent mess making it 100% edible.
• Husk free mix - 100% edible
• Creates no mess
• High calorie content
• Ideal for seed feeders
• Can be fed from the ground or table
• Premium quality ingredients
• Suitable for year round feeding
• Safe for fledglings

Harrisons Energy No Mess is a high calorie mix made with only the highest quality ingredients, with naturally high calorie values. It provides the highest energy levels of all the mixes in the Harrisons range, which makes it ideal for winter feeding when birds need additional energy to keep warm but they also require extra calories during the breeding season in spring and summer.

Energy No Mess can be fed all year throughout the seasons with the smaller contents it is safe for fledglings free from large pieces that they cannot manage. The natural free flowing qualities of Energy No Mess make it suitable for use in seed feeders as well as ground and table feeding.

The absence of husks helps to prevent mess caused by the left over parts of the feed, which in turn discourages pests and keeps feeding areas clean and tidy. Harrisons Energy No Mess attracts a wide variety of species due to its high nutritional and calorie content, giving you the opportunity to see a wide range of birds in your own back garden.

Ingredients:

Sunflower Hearts, Maize, Peanut Granules, Millet.