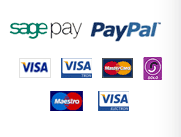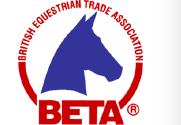 Dubarry Boot Tree
Boot Tree will keep your long boots in great shape ideal for country boots and long leather boots.
• Long boot tree
• Keeps boots in shape
• Good for storage

This Boot Tree from Dubarry will keep long boots in great shape. The shape of the tree retains the shape of the boots and supports them during storage. You may also find it useful when cleaning and treating your country boots.

Made from plastic.
One size.