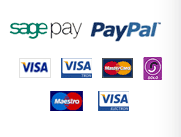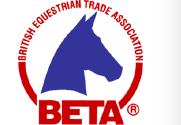 Branch Finder

Chandlers was started in 1935 and diversified into the country store and equestrian market in 1992. Now stocking an extensive range of horticultural products and tools at all our stores and equestrian, pet, smallholder at everwhere except Chandlers Lutterworth. Our website was developed in 2005 to extend the ease and availability of our products and promotions.

To find out more about a branch of Chandlers Country and Equestrian Stores, please select the branch name below and click on 'Find Branch'.
We look forward to giving you a warm welcome.