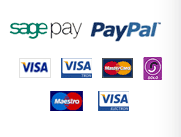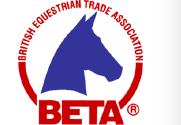 Hoggs of Fife Mens Monarch Moleskin Trousers
Hardwearing country trousers for all seasons made from Monarch moleskin fabric superior to other trousers of there type.
Made from heavy weight 16oz 100% cotton moleskin perfect for all year round
weather keeping you warm in the chill and cool in the heat. Expertly tailored
and cut for added comfort with Hoggs of Fife shirt grip inner waistband.