You have not selected enough items to qualify for the Ontario Lite Apple Print - Half Price £27.49 offer.

To qualify for this offer you will need to go back and select more items.

Click 'Contunue' to add your current selection to your basket
or
Click 'Back' to select more items.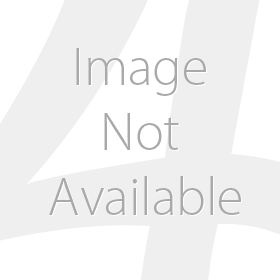 Offer Information
Ontario Lite Apple Print - Half Price £27.49
Ontario Lite Apple Print - Half Price £27.49
Sub-total:

£

0.00

You Save:

£

0.00

Bridleway Equestrian CLEARANCE RUG - Ontario Lite Apple Print
Ontario Lite Apple Print - Half Price £27.49