Please choose a product colour/size combination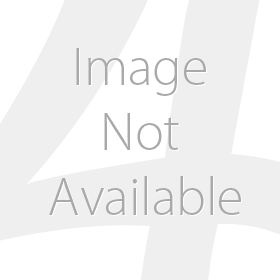 Omega Tasty Dog
Omega Tasty Dry Adult Working Dog Food is complete and balanced with all essential vitamins and minerals, made with nutritious ingredients.
• Complete adult working dog food
• Balanced vitamins and minerals
• Made with wholesome ingredients
• Crunchy and delicious
• Promotes good health and vitality

Omega Tasty Complete Working Adult Dog Food is fully balanced with all the key nutrients your working or sporting dog needs, to ensure they stay fit and full of vitality.

The crunchy and delicious meaty ring shaped biscuits are made using only wholesome ingredients to ensure a healthy diet for your dog. All essential vitamins and minerals have been added, providing a diet that is 100% complete and tasty.